Up-time is key
Almost all businesses will suffer when the network or another critical component goes down. We aim for what is called 'The four 9's' meaning 99.99% network up-time. Over the course of one year, 0.01% of downtime equates to 57.6 minutes of downtime. That is what Google, Microsoft, and Amazon all aim for. With the proper network, that can easily be achieved. Having to settle for a system that goes down once a month, for even a few hours, can add up to quite a bit in lost sales or idle employees unable to work. Everything that we do and offer as a company is to achieve that goal for you. Why settle for anything else?
System Efficiency and High Availability
Making sure that your network is running at peak performance, means that your business is never playing catch up with the competition. Couple that performance with cost efficient systems, internet fail-over devices, and purpose built software, your network is going to stay operational regardless of what happens.
You would be surprised what can be automated with a well written piece of code. Our team can create customized software designed to eliminate repetitive tasks, optimize inefficient processes, and introduce new functionality to existing systems. We have worked on multiple different types of projects and are ready to put that experience to use.
From a buried line that's been cut by errant machinery to general outages by the internet provider. Downtime happens at random intervals, lasting from minutes to hours. The only way to protect against it, is to have a backup that is completely separate. We implement wireless LTE routers that start automatically when a land line fails. Experience the comfort of knowing you're connected no matter what.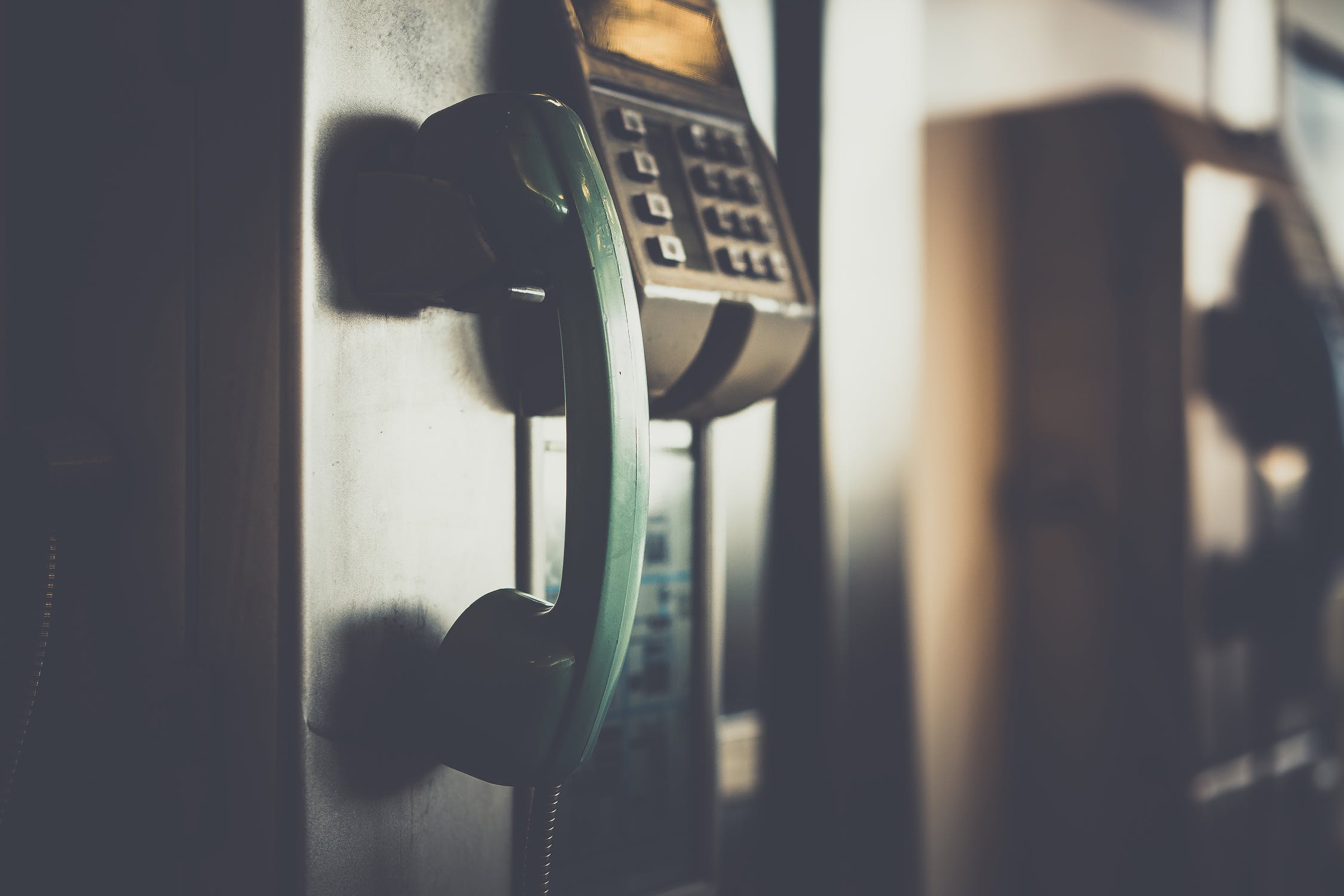 Not only is VoIP cost effective and easy to manage, you have access to your entire company's phone structure from anywhere. Desk phones with LCD screens can be configured with your company's logo on it, and you can integrate VoIP soft-phones into any internet connected device. The call management software allows us to customize the entire structure based on your needs.
Cyber Security
Cyber attacks are on the rise among small to medium sized businesses, primarily due to it being a lucrative pay day for criminals. Almost all of these attacks are easily preventable with the right network configurations, systems, and training. Unfortunately, between determined criminals and social engineering, cyber attacks can still succeed. Which is why we work hard to develop comprehensive backup and redundancy plans, cyber-security policies, and employee training. All this is done to prevent loss of business, keeping you going no matter what.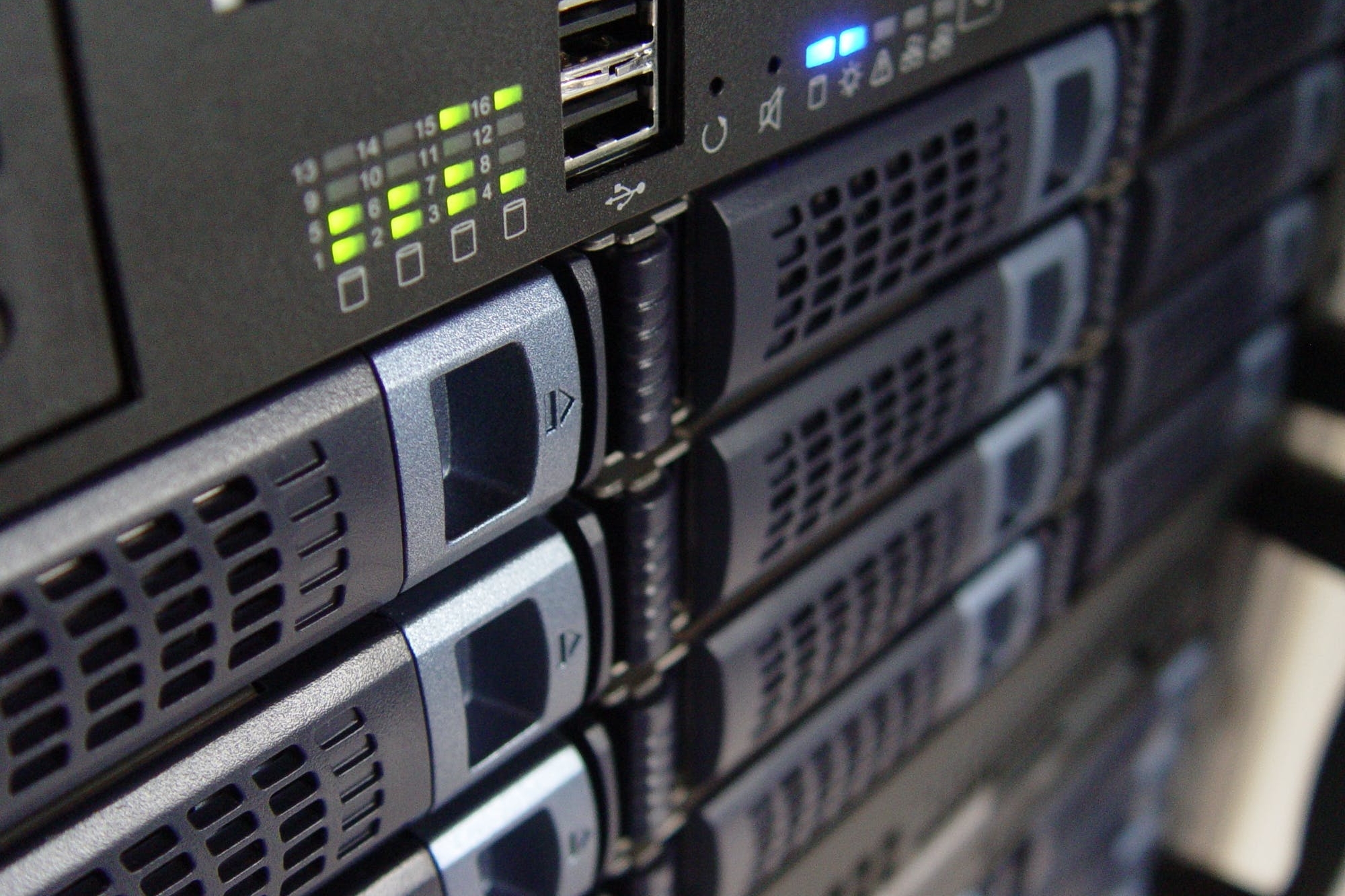 In the digital age, backups are critical. An unplanned hardware failure can cost you hours of downtime, on a good day. A variety of backup solutions are available from the user level up to server . Multiple offsite backup systems keep your data up to date and in a safe location, no matter what.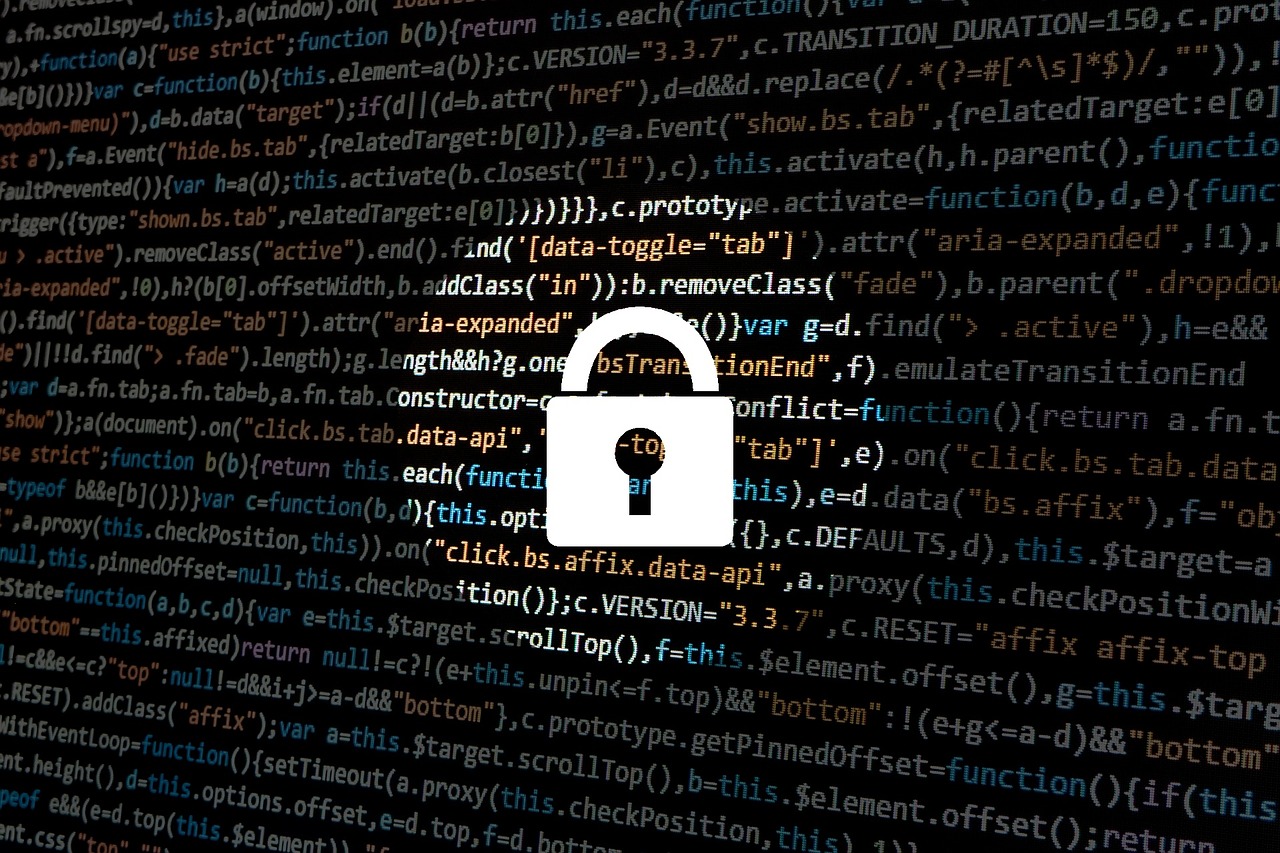 Network security is a very detail oriented field. All it takes is one very minor thing to be left unsecured, and an attacker can get full access. Taking the time for an expert to go through both the physical and networked realms of your network is important. Most vulnerabilities are easily fixed if they can be identified before a breach happens.
Cyber Security Awareness Training
Even with the strongest most robust network security functions, the weakest link will always be the human element. Social engineering is the act of manipulating employees to get an attack internal access. The best defense is awareness and training, learning to verify identity is the best defense.
Managed Services
Small to medium sized businesses don't always have the money, or even space for an internal IT department. KNO3 IT is a Managed Service Provider (MSP), basically an outsourced, local IT department. The advantage of an MSP is that there is an experienced team of technicians on call instead of one person, keeping cost and overhead down. With skill sets covering all aspects of the IT spectrum, we have the tools to support whatever is needed, whenever its needed. 24/7 network support is available for all managed and monitored clients. Service Level Agreements (SLA) mean that depending on what the issue is, it will both be acknowledged and fixed based on an previously agreed upon standard.
As a Managed Service recipient, you are entitled to as much remote support as you need. Every computer, phone, and server can be maintained remotely. We utilize advanced software to monitor, maintain, and repair all networked devices. If a user has an issue, they can call in or submit a ticket just like an internal IT department.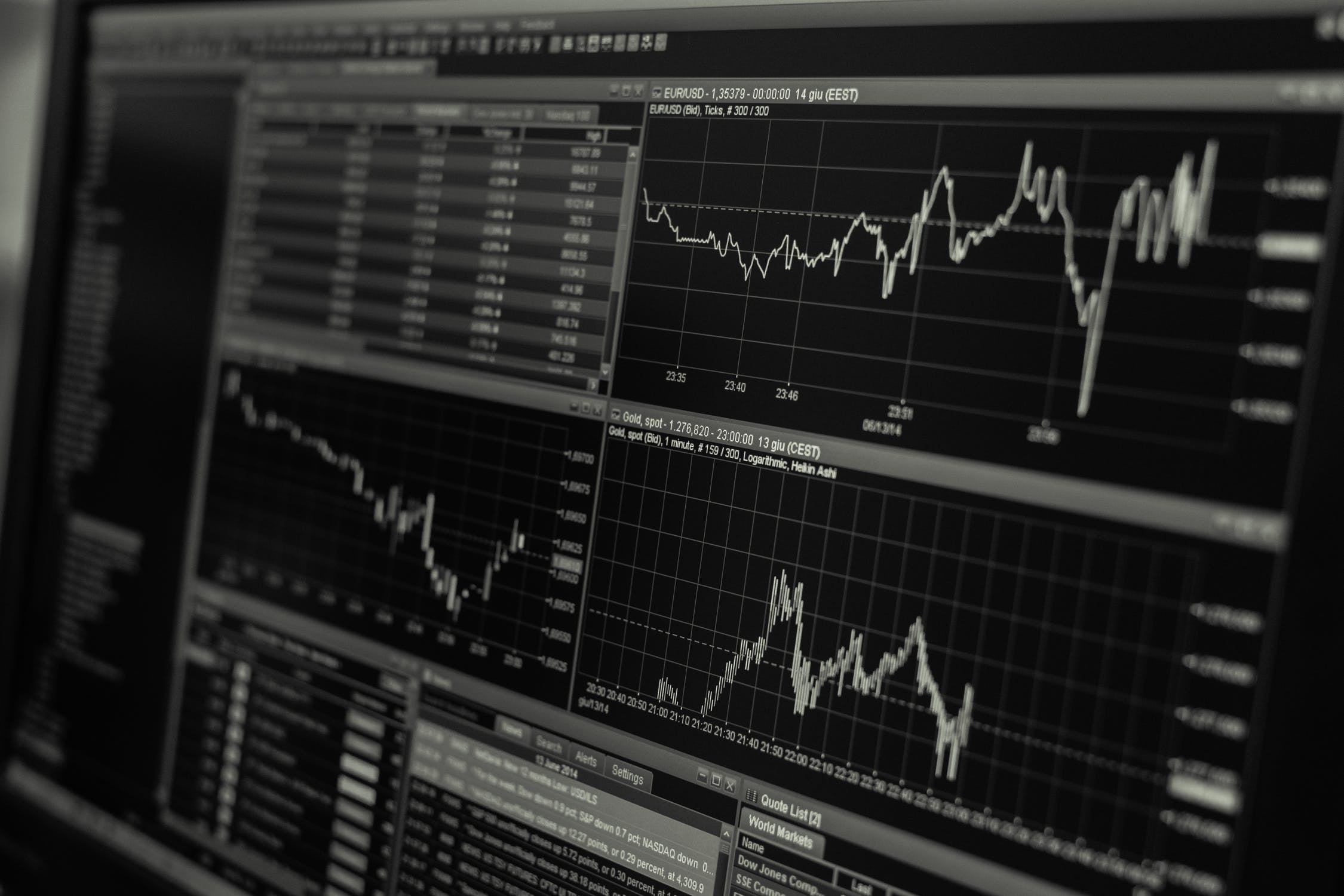 Network monitoring and 24/7 Support
Maintaining the integrity of your network is crucial. Regardless of the configuration of your network, it needs to be monitored for potential issues and bottle necks. No one can predict an emergency but if something happens we will be notified as soon as it happens. With 24/7 support there will always be a technician available in your time of need.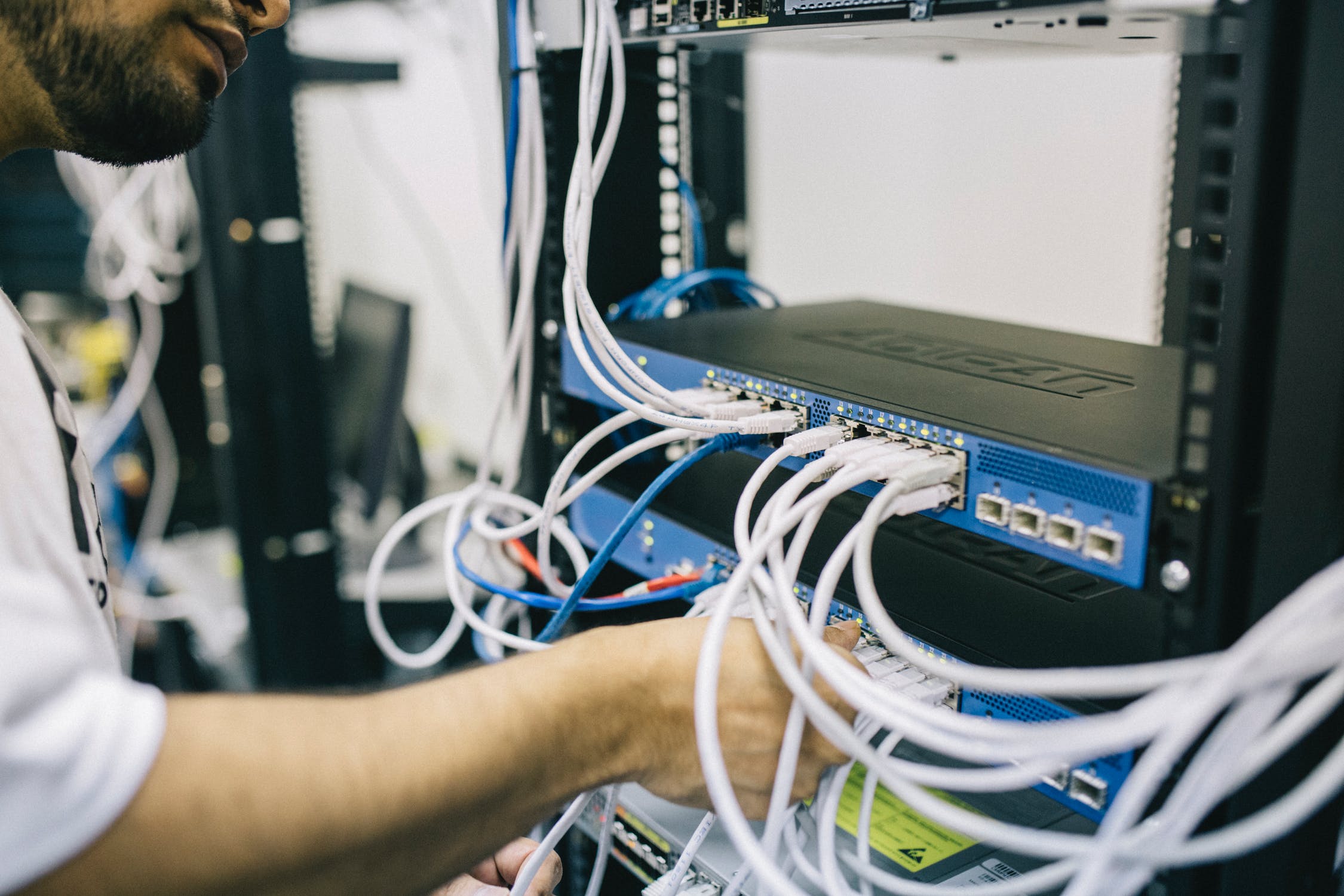 Infrastructure Maintenance and Management
From desktop computer builds to updating an aging server rack. We can assist with planning, purchasing, installation, and management of all your devices and infrastructure. We support a wide variety of devices and can integrate your companies existing hardware and software through its entirety, leaving your employees connected and effective.